Associate Professor of Anthropology Jesse Casana was featured on BBC Radio earlier this week. Professor Casana talked about archeology and looting in Syria, and his work with villagers who are now internally displaced, living in a camp on the border with Turkey. The interview is an episode in a BBC series called The Museum of Lost Objects.
Listen Here!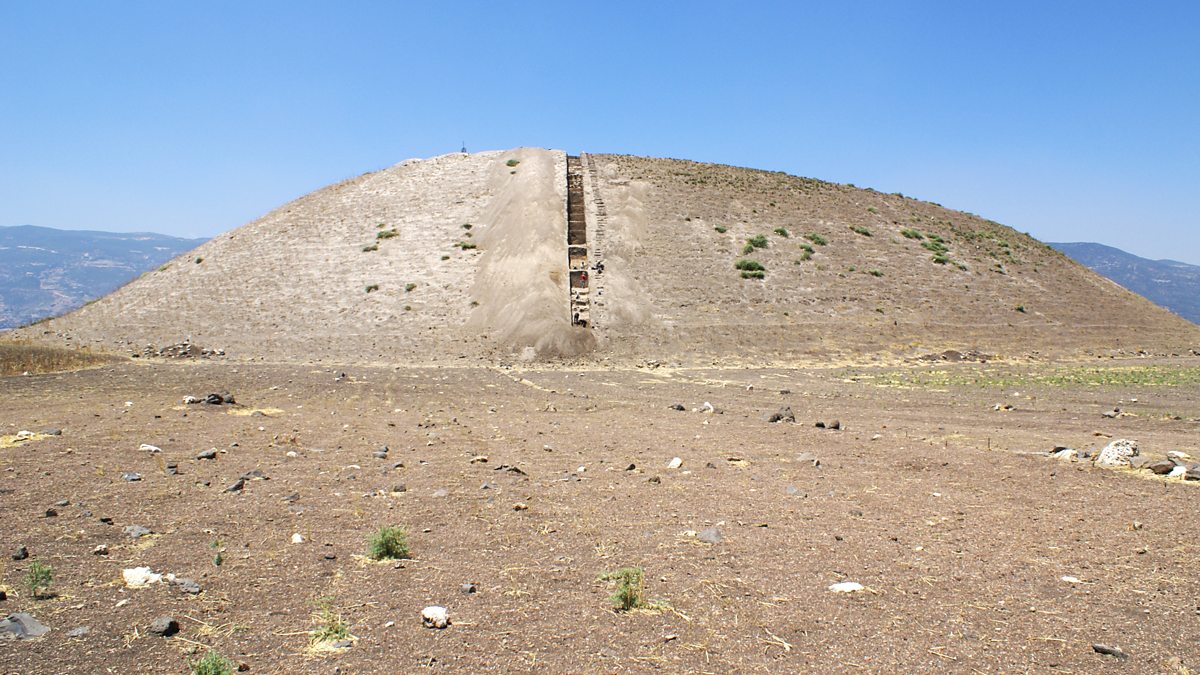 "The Museum of Lost Objects traces the histories of 10 antiquities or cultural sites that have been destroyed or looted in Iraq and Syria.
As archaeological sites go, Tell Qarqur isn't the most glamorous, but this mound in Syria is unique. It's in the Orontes Valley in the west of the country and it contains 10,000 years of continuous human occupation. It is a goldmine of information for studying the movements of long history in a single place. In 2011, Tell Qarqur was occupied by the Assad military and since then, the whole area - the province of Hama and neighbouring regions - has been on the frontline of the war and many local residents forced to flee. Jesse Casana, the archaeologist who ran the excavation at Tell Qarqur, talks about monitoring the destruction of his site from space using satellite archaeology, and the Syrian villagers who worked with him now living as refugees" (BBC Radio).