The New Yorker's June 27 Profiles story "Digging For Glory" includes a quote from Anthropology Professor Jeremy DeSilva, who collaborated with Lee Berger, the featured paleoanthropologist of the story. 
Jeremy DeSilva recalls that when he visited Wits in 2009 Berger offered to open the fossil vault. "A lot of people in our business are petrified to be wrong," DeSilva told me. "You have to be willing to be wrong. What Lee is doing takes that to another level."
Check out the complete story here!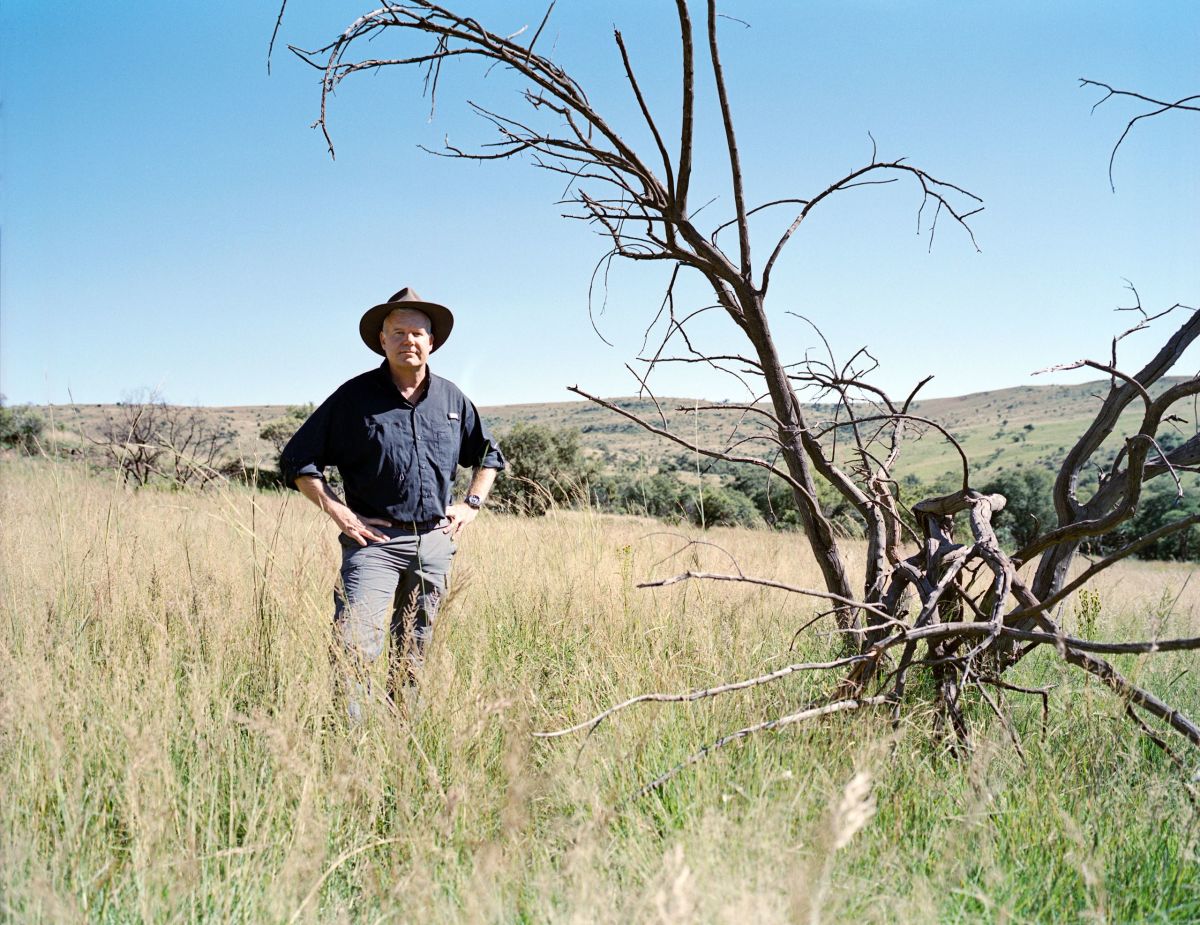 "It's a competitive sport," Lee Berger says of paleoanthropology. The field is split between those who consider him a visionary for sharing his fossil data and those who worry that he places showmanship over rigor.
PHOTOGRAPH BY ILAN GODFREY FOR THE NEW YORKER