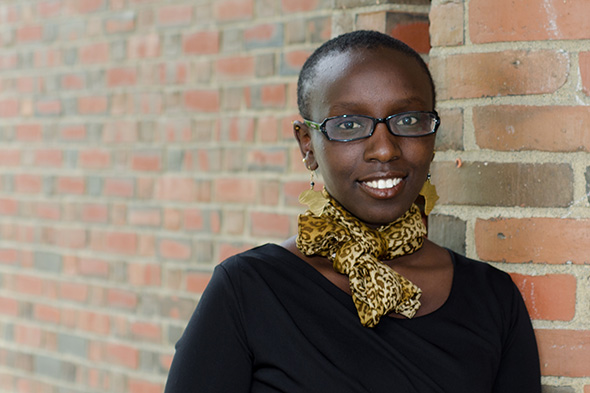 Miriam Jerotich Kilimo '14 of Nairobi, Kenya, has been named a Rhodes Scholar for 2015—the 76th Rhodes Scholar in Dartmouth's history.
The Rhodes Scholarship, the oldest and best-known award for international study, is widely considered to be the most prestigious postgraduate academic award available to college graduates.
While at Dartmouth, Miriam majored in Anthropology and conducted research as a senior fellow on "Inter-Ethnic Friendship Among Youth in Urban Kenya," with her advisor, Sergei Kan, a professor of Anthropology and Native American Studies.
The Anthropology Department extends its warmest congratulations to Miriam as she heads to Oxford to pursue a master's degree in Women's Studies.
To access the full story from Dartmouth Now featuring Miriam and her accomplishments, click here.