Check out this interesting article by Josh L Davis on IFLScience!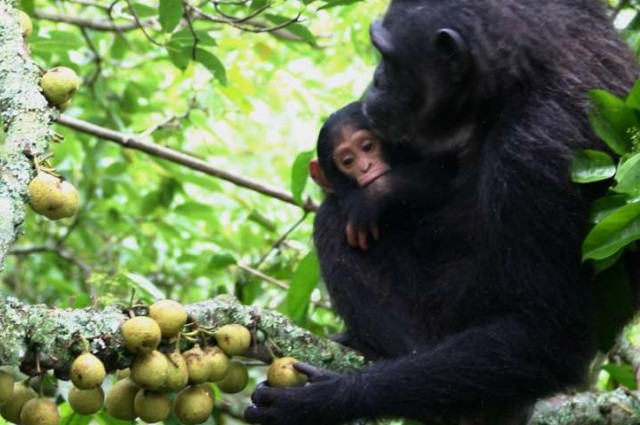 photo credit: The ability of chimps to pinch and squeeze figs could help explain why humans have such impressive dexterity. Alain Houle
One of the key features that allowed humans as a species to develop and dominate was our ability to craft complex stone tools. This skill is in turn underpinned by our fine motor control skills and the precise movement of our fingers. How we first gained this aptitude has remained somewhat of a mystery, but a new study may shed some light.