Montgomery Fellow and Visiting Professor of Anthropology
Daniel T. Potts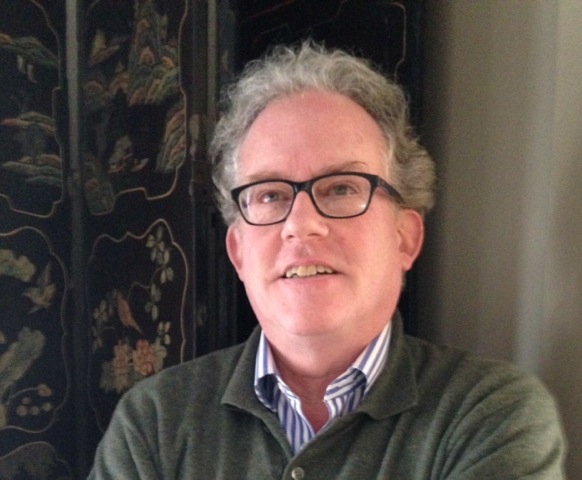 Teaches:
ANTH 12.2: The Archaeology of the Ancient Near East. 10A. Dist: SOC or INT; WCult: NW
Dartmouth is pleased to welcome to campus this spring as a Montgomery Fellow, Daniel T. Potts, Professor of Ancient Near Eastern Archaeology and History at the Institute for the study of the Ancient World, New York University.
An archaeologist with extensive field experience, Potts will teach Anthropology 12.2 The Archaeology of the Ancient Near East spring term in the 10A. On Tuesday, March 25 at 4:30 p.m. he will give a Montgomery Fellow presentation on "The First Charter of Human Rights? Cyrus the Great's Cylinder in Contemporary and Historical Perspective" (Location TBA).
Although his research interests are wide-ranging, the majority of Professor Potts' scholarly work has focused on the cultural developments in Iran, Mesopotamia and the Arabian Peninsula, as well as relations between these regions and their neighbors. Chronologically his span is far-reaching; from the Neolithic to late antiquity, but his main focus has been on the transition from pre-history to the Bronze Age in Mesopotamia and Iran, especially the 3rd millennium BCE.
Potts has led and participated in numerous excavation projects in Iran, Saudi Arabia, Turkey, and the United Arab Emirates. He is the founding editor-in-chief of the journal Arabian Archaeology & Epigraphy, a Corresponding Member of the German Archaeological Institute and a Fellow of the Australian Academy of the Humanities. He is the author of the books In the Land of the Emirates: The Archaeology and History of the UAE (2012), Mesopotamia, Iran and Arabia from the Seleucids to the Sasanians (2010), Mesopotamian Civilization: The material foundations (1997), and The Arabian Gulf in Antiquity (1990), among others, and has authored and edited a vast number of other books, volumes, chapters, and articles. Most recently he was the editor of the forthcoming Oxford Handbook of Iranian Archaeology (2013).
Daniel T. Potts received his Ph.D. in Near Eastern Archaeology from Harvard University in 1980 and then taught at the Freie Univerität Berlin and the University of Copenhagen, where he completed his Habilitation in 1991.  Prior to joining NYU, he was the Edwin Cuthbert Hall Chair of Middle Eastern Archaeology at the University of Sydney for over twenty years.